MAKING TIME FOR MAKING MUSIC:
How to Bring Music into Your Busy Life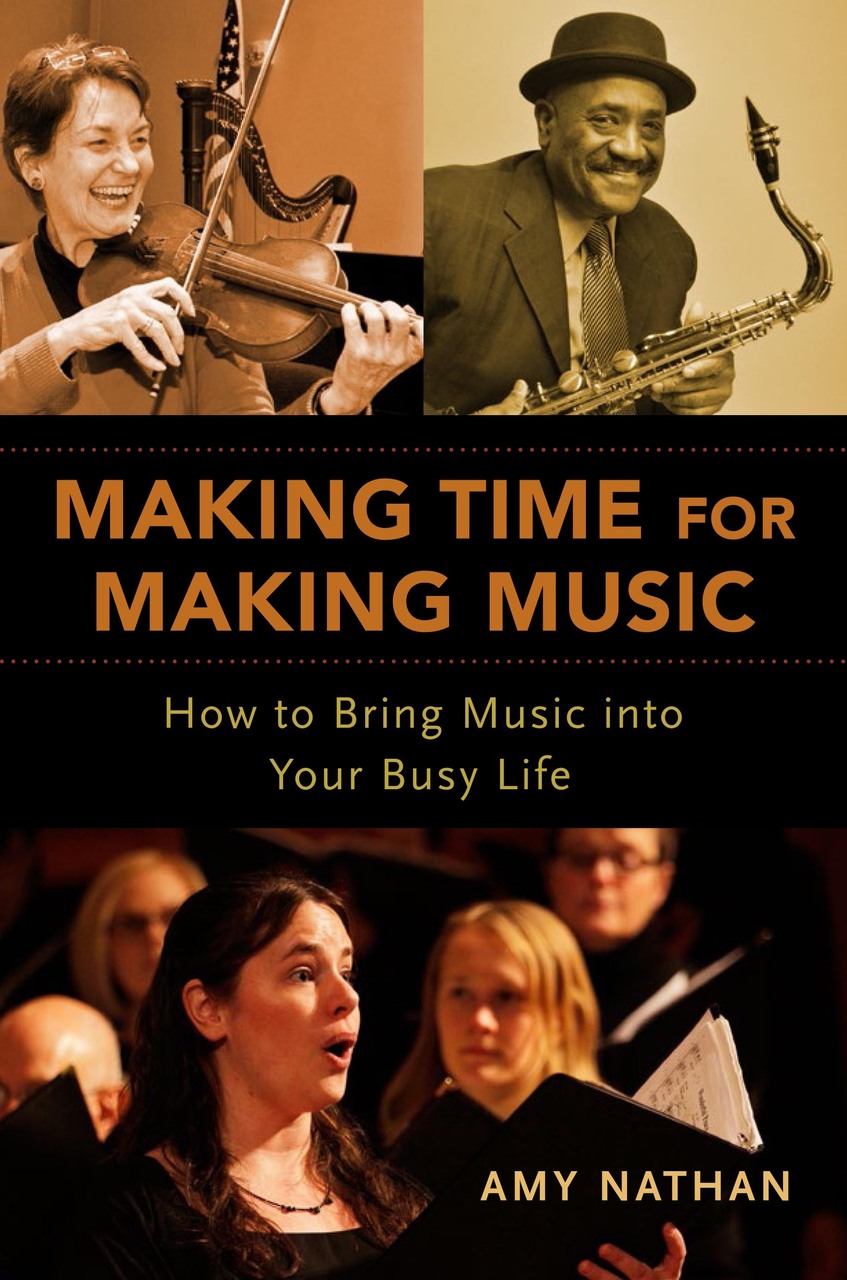 Are you a former music-maker who yearns to return to music, but aren't sure where to begin? Or are you a person who never played music as a child but you are now curious about trying, but aren't sure how to get started?
You're not alone. Many adults who used to play an instrument haven't touched it in years because either they can't find the time to practice, are afraid their skills are too rusty, or are unsure of what kind of group they could join. Others are afraid to sing or start playing an instrument because they received negative feedback from childhood experiences. Performing, practicing, and composing music may seem like unattainable goals with insurmountable obstacles for busy adults with non-musical careers.
MAKING TIME FOR MAKING MUSIC can help adults find ways to make music part of their lives. The first book of its kind, it is filled with real-life success stories from more than 350 adults who manage to fit music-making into their jam-packed schedules. They polished rusty skills, found musical groups to join, and are having a great time. Their testimonies prove that you are never too old to learn to make music, and that there are numerous musical paths to explore. Featuring advice also from dozens of music educators, health care professionals, and music researchers who point out that making music can be good for your health, this book offers inspiration and tried-and-true strategies for anyone who wishes to return to music-making or begin as an adult. (Plus, here's a tip that may help you decide to take the plunge: Recitals are optional for adults!)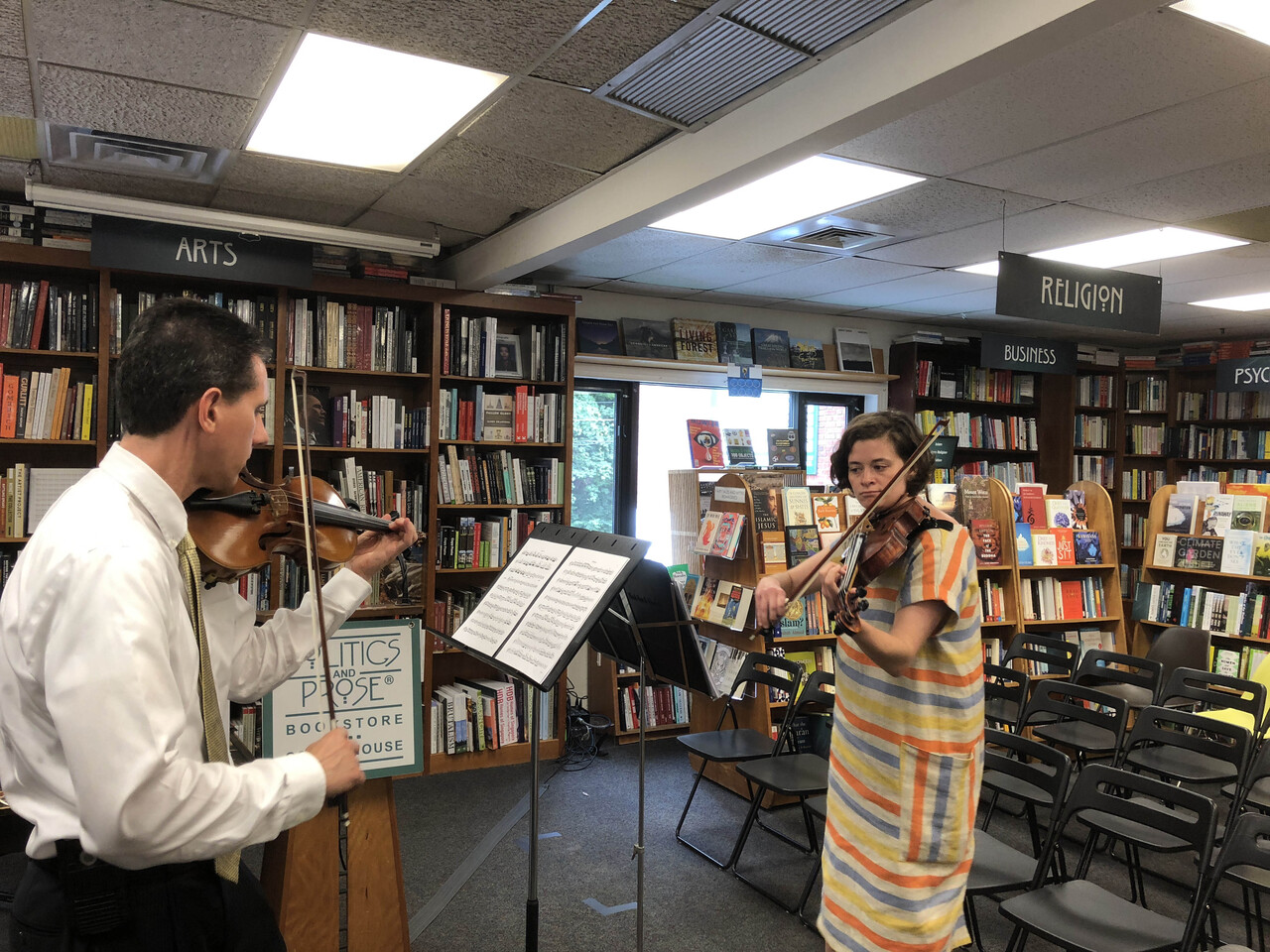 "Deserves a place on every educator's bookshelf, and certainly has the potential to influence, inspire and enhance many lives." AMERICAN MUSIC TEACHER magazine
"I don't know of any other book that gives such a comprehensive picture of adult music making activities. Everything from rock bands to bands and orchestras is included. She also tells the stories of all kinds of adults who choose to make music, including many New Horizons musicians....You may very well pick up some new ideas....One very good outcome of reading this book is that it might encourage you to take on a new musical activity—learn a new instrument or play with a new kind of group....I enjoyed reading Making Time for Making Music by Amy Nathan. " — Roy Ernst, Founder, New Horizons Music
"It's as though I've reconnected with a part of my soul that had been missing for all these years," says an arts consultant, describing her return to cello after putting cello aside for 32 years. She is one of the many non-pro music-makers who share how they make time for music in the new book: "MAKING TIME FOR MAKING MUSIC: How to Bring Music into Your Busy Life"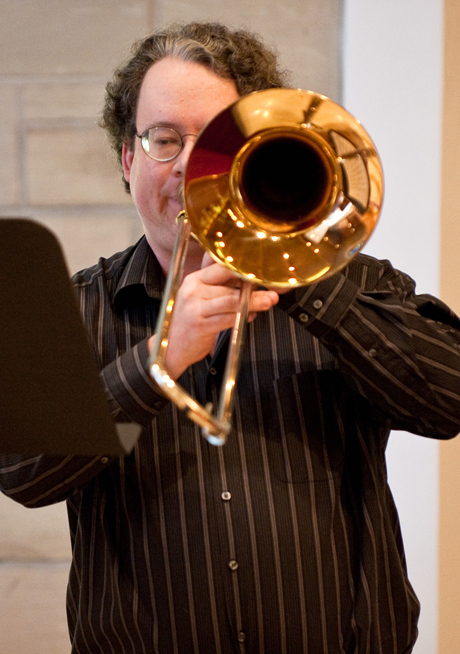 "Some people jog, do yoga, or meditate. I play music. For the two hours a week when I'm at rehearsal for community band, I get a break from the challenges of being an adult— work, children, bills. For that two hours, the stress melts away and I feel refreshed," says a lifelong bassoonist, nurse practitioner, and mom to two toddlers who describes how she manages to make time for music in "MAKING TIME FOR MAKING MUSIC."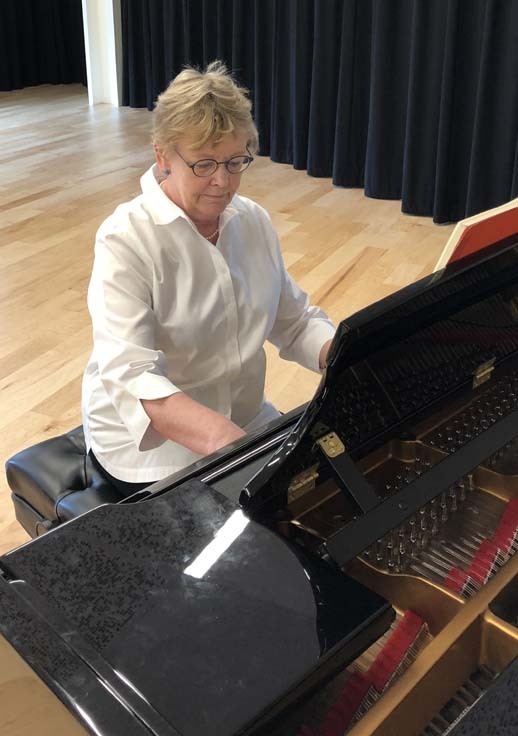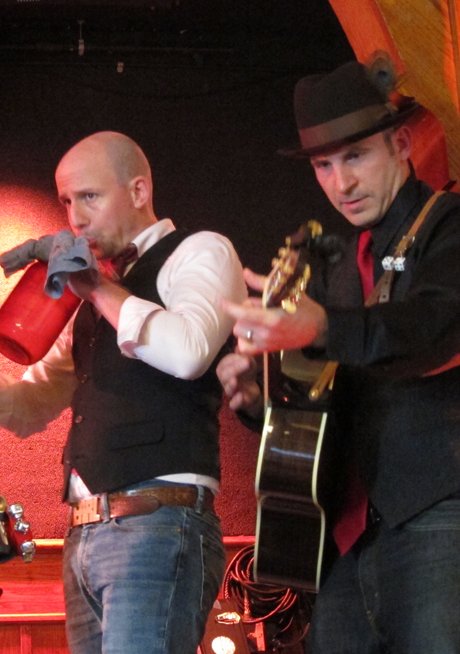 "It is a glorious experience to be part of a larger whole and hear us playing music that I have enjoyed listening to others play. A dream come true. Music-making touches my deepest soul," says a psychotherapist who didn't start learning to play cello until her mid-60s. She is another of the busy adults who share their stories in "MAKING TIME FOR MAKING MUSIC."


-- Presents a comprehensive view of what it's like to be an amateur musician
-- Offers valuable advice from a wide range of amateur musicians in a variety of genres
-- Contains insights and advice from dozens of music and health-care professionals
-- Features an extensive resource list of websites, organizations, and summer programs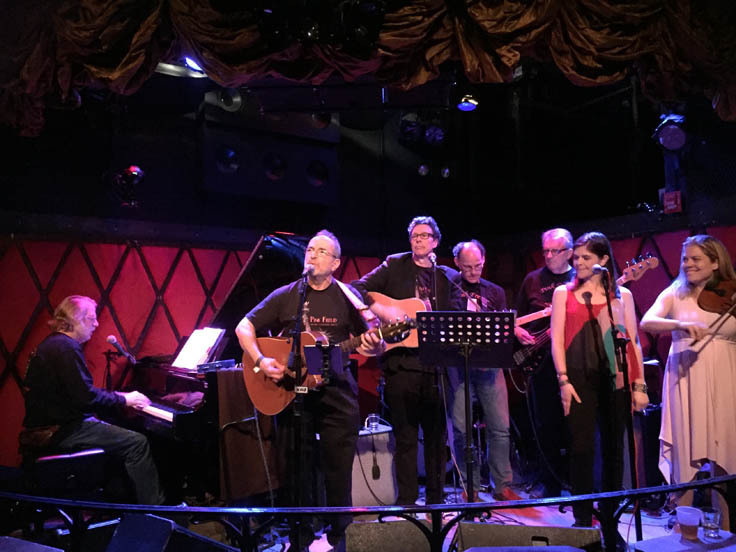 Musicians shown on the book's cover are all featured in MAKING TIME FOR MAKING MUSIC: Colleen Schoneveld, dressmaker and costumer who started violin in her 40s; David Robinson, a lawyer who returned to saxophone fairly recently; Elaine Lee Paoliello, a medical writer who sings in an auditioned chorus.