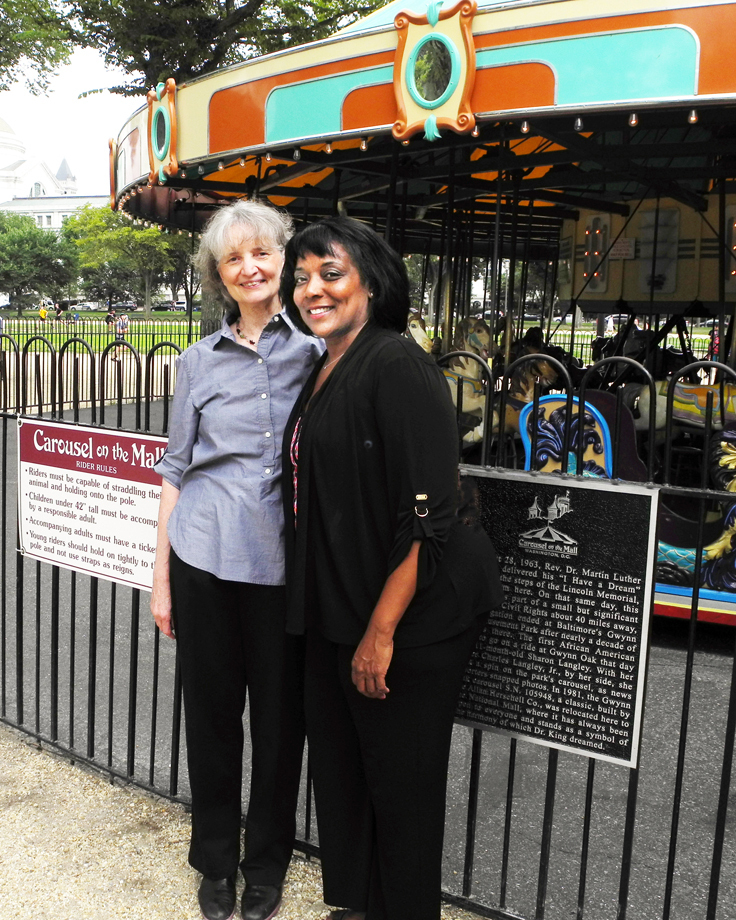 I have written for a wide audience range — including several books for adults, as well as others for teenagers and young readers.
My books cover a wide range of topics, too — women's history, civil rights, dance, music, kids' allowances, and how to make practicing a musical instrument less of a hassle for kids and grown-ups, as adult readers of my forthcoming book "MAKING TIME FOR MAKING MUSIC" will discover. This new book, coming out in 2018, is for and about avocational musicians, those busy adults with non-music careers who still find time to fit music into their lives using strategies that aren't too different from the ones professional musicians recommend to young people in my earlier book "THE YOUNG MUSICIAN'S SURVIVAL GUIDE."
However, all my books have something in common—they introduce readers to amazing people whose stories have inspired me and, I hope, will spur you to keep following your dreams, no matter what kinds of obstacles may pop up from time to time that may seem to block your way. These people have found ways around the obstacles they encountered. They all have fascinating stories to tell. I'm glad to have had a chance to get to know them so I can share their stories and ideas with you through my books.
With many of the people I write about, I was lucky enough to be able to interview them firsthand. I love interviewing people, speaking with them to find out more about what they like to do, how they've handled the different challenges they've faced in their lives, and what advice they have for others. I also love reading about people who lived long ago, something I did for COUNT ON US, which tells the story of women who pitched in to defend the nation from the Revolutionary War on.
As a kid growing up in Baltimore, my favorite books were biographies and historical fiction. I remember walking to my neighborhood branch library every week during the summers after fifth, sixth and seventh grades, to check out yet another biography. I also enjoyed seeing plays as a kid, and acting in them too, which is another great way to see the world from another person's point of view.
I've learned so much from the people I've written about in my books. I hope their stories — and the advice they have for others — will help with challenges you might face.
Such people as:
** Courageous people — priests, rabbis and pastors, young kids, high schoolers and college students, teachers, housewives, lawyers, professors, business people, and union members — who protested and risked arrest in order to bring an end to Jim Crow segregation at a Baltimore amusement park in the summer of 1963, and made civil rights history in the process (you can find out about them in ROUND AND ROUND TOGETHER);
** Gutsy female pilots who flew fighter planes for the Army in World War II when that was definitely not something most people thought a woman should do (you can find their stories in YANKEE DOODLE GALS & COUNT ON US);
** Jazz trumpeter Wynton Marsalis and other classical and jazz soloists, many of whom took a while as kids to get into the groove of regular practicing until they discovered for themselves the joy and the fun of music-making (you can learn from them in THE YOUNG MUSICIAN'S SURVIVAL GUIDE and also in a book for parents— THE MUSIC PARENTS' SURVIVAL GUIDE);
** Caring and resourceful parents who explain to other parents in THE MUSIC PARENTS' SURVIVAL GUIDE how they managed to help guide their musically-interested youngsters, finding just the right balance of being helpful without being overbearing, and discovering that they gained as much from the experience as their sons and daughters;
** A courageous young woman who stood up for her rights at a lonely bus stop in North Carolina back in the summer of 1952, doing her part in the face of grave danger to help bring about the end of the Jim Crow era (you can read about her in TAKE A SEAT-MAKE A STAND);
** Astonishing dancers from top ballet and modern dance companies, several of whom didn't have the stereotypical classical ballet body type, but who still managed to find their way to in the world of dance (you can find out about them in MEET THE DANCERS);
** Outstanding musicians of the New York Philharmonic who, amazingly enough, didn't always like to practice when they were kids and have advice for kids today who may feel that way, too (you can hear their tips in MEET THE MUSICIANS).
** Some mighty clever kids who found ways to make homework less of a chore and uncovered the secret to getting a raise in their allowance (you can find their tips in THE KIDS' ALLOWANCE BOOK & SURVIVING HOMEWORK).
** And now, for the upcoming MAKING TIME FOR MAKING MUSIC, busy adults who figure out how to make time for making music by singing in choirs and choruses or playing instruments in ensembles large and small, or even practicing solo at home —and discovering the joy and sense of community that comes from expanding their lives with music.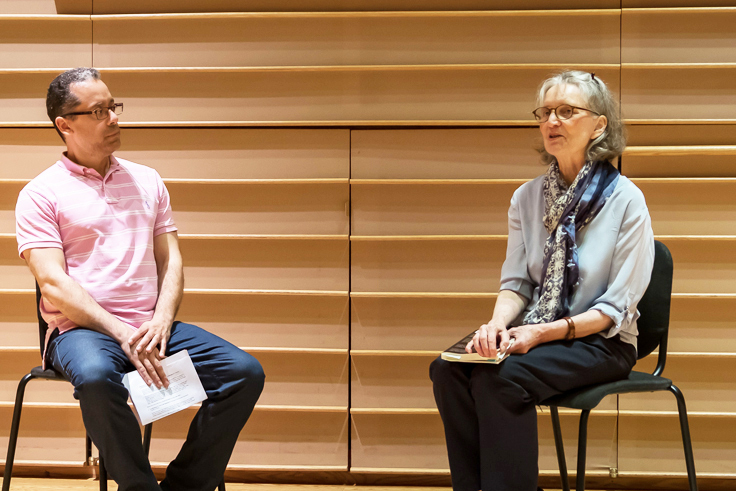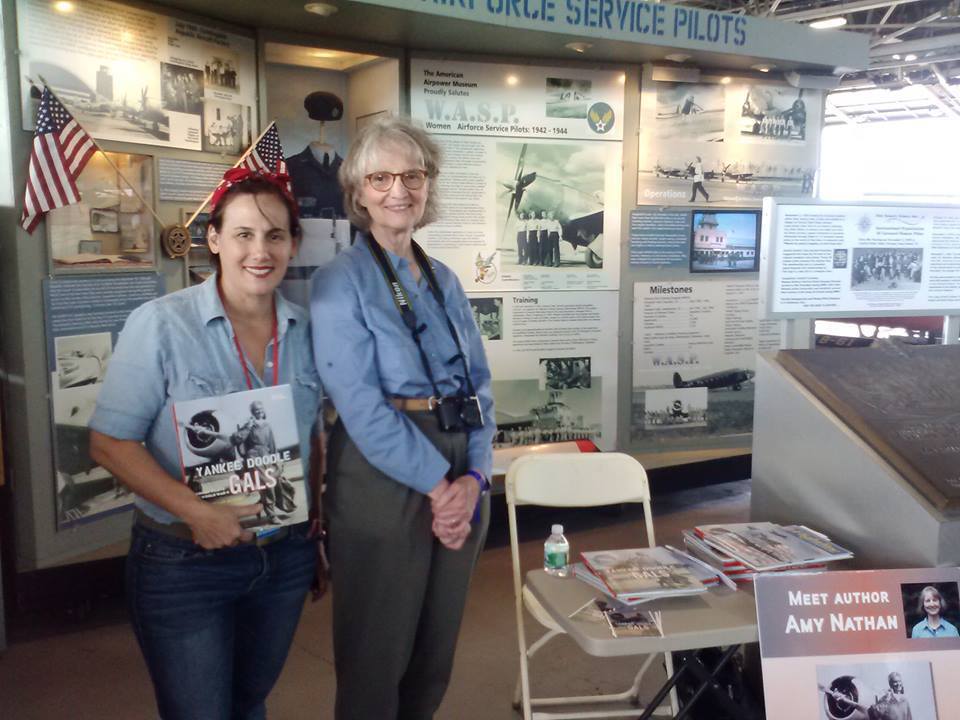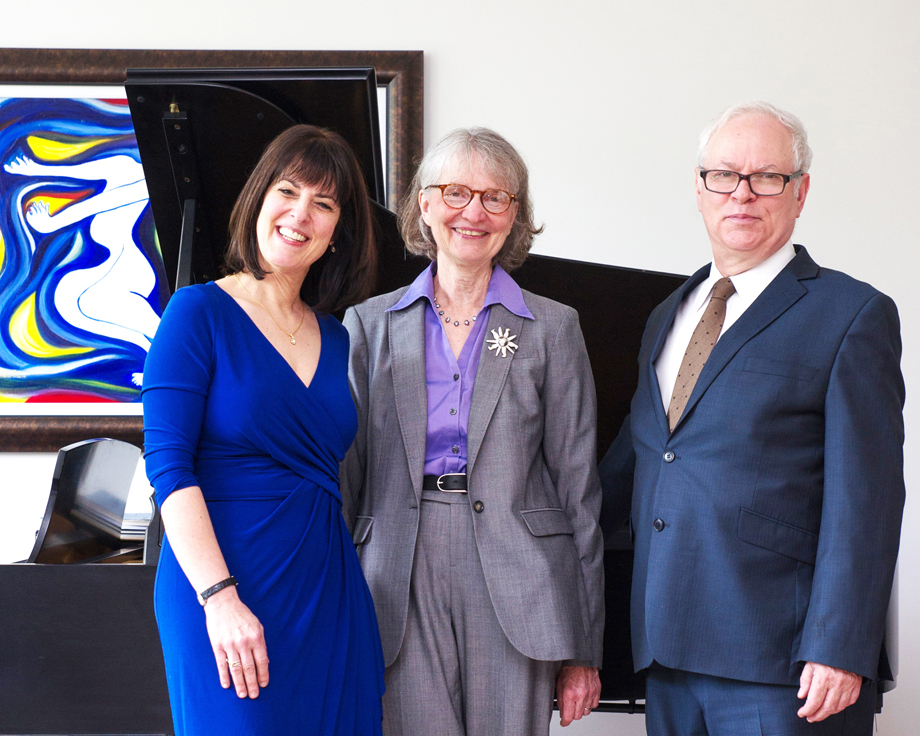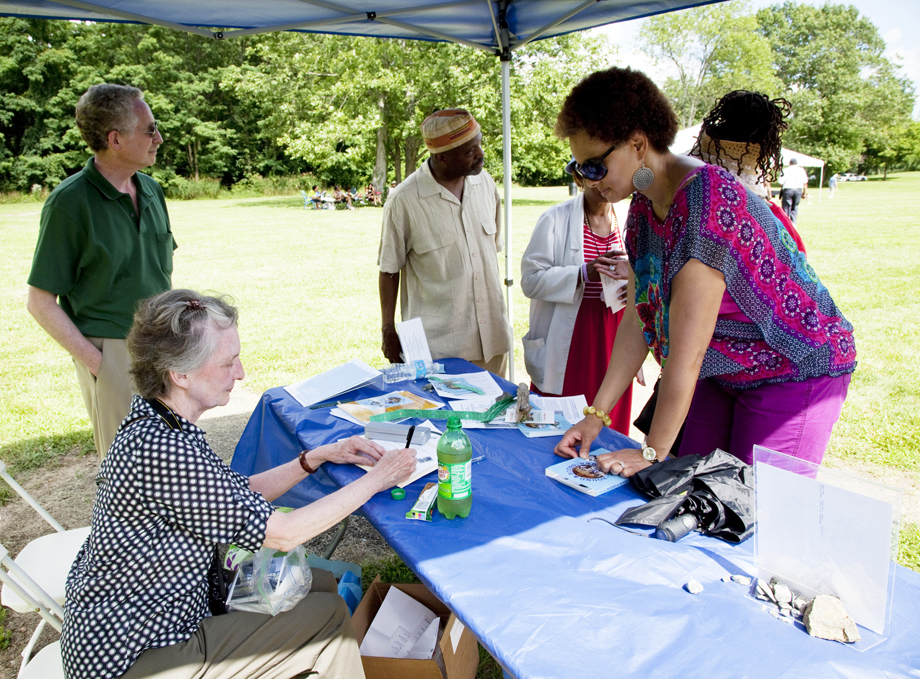 ~ ~ ~ ~ ~ ~ ~ AWARDS ~ ~ ~ ~ ~ ~ ~
~ NOTABLE SOCIAL STUDIES TRADE BOOK
........MEET THE DANCERS - NCSS
~ CLARION AWARD Best Nonfiction Book:
........COUNT ON US
~ PARENTS' CHOICE AWARD:
........YOUNG MUSICIAN'S SURVIVAL GUIDE
~ BOOK-of-the-WEEK, Washington Post:
........COUNT ON US
~ BOOK-of-the-WEEK, Washington Post:
........TAKE A SEAT--MAKE A STAND
~ TEN-TIME EDPRESS AWARD winner for
........Excellence in Educational Journalism
~ Kansas State Reading Circle
........MEET THE DANCERS
~ New York Public Library's Books for the Teen Age:
........MEET THE MUSICIANS
........YOUNG MUSICIAN'S SURVIVAL GUIDE
~ Regional Clarion Awards: YANKEE DOODLE GALS, YOUNG MUSICIAN'S SURVIVAL GUIDE, KIDS' ALLOWANCE BOOK, SURVIVING HOMEWORK